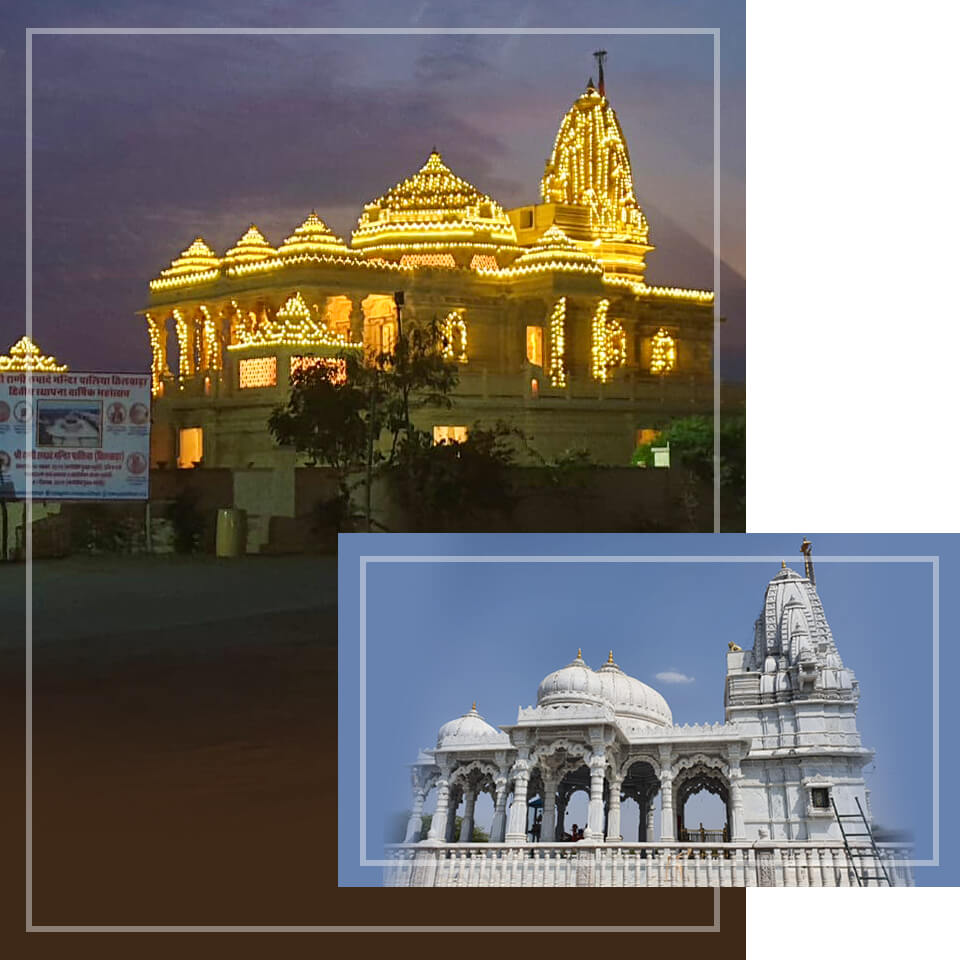 Welcome to
Motilal Sompura Temple Architechture
The company specialize in designing, manufacturing and installing parts of complete large scale temples and monuments.
As great men think alike, whether contemporary or not, Treatise on sculpture and Architecture has been written or at least inscribed on Earth in the form of creations, mostly by those actually practising therein, across the world, whether in Greece or Rome, Babylonia or Egypt and so in India or Iran. It basically inducts theory and practice in Architecture based on building of palaces, edifices, Collosium, Pyramids, Halls, Minarets and Columns or so on and so forth. So in this field, the school of thought emerges from practice, at the instance of great practitioners.
Our Recent Projects

Why People Choose Us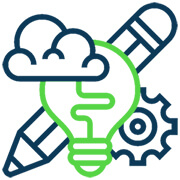 We are Creative
As a leader in our industry, we have always worked to develop advanced technology and innovative methods.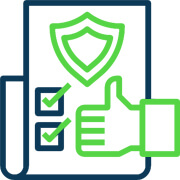 Quality Commitment
We let our quality work and commitment to customer satisfaction be our slogan.
We are Always Improving
We strive to meet the needs of the world today without jeopardizing the needs of the world tomorrow.